Highway 46 crash injures two people
May 23, 2016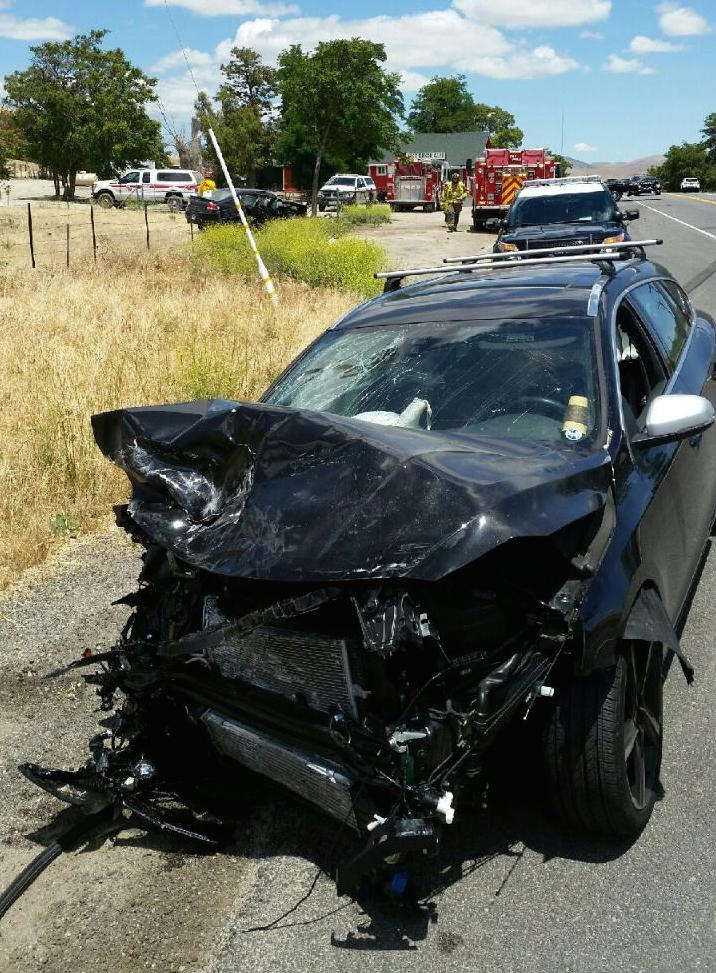 An ambulance transported two people to a hospital Sunday afternoon following a head-on collision in northeastern San Luis Obispo County.
The crash occurred on Highway 46 at Jack Ranch, according to Cal Fire.
Officials have not disclosed the extent of the victims' injuries or the cause of the collision. Officers are continuing to investigate the crash.
CHP officers, Cal Fire personnel and San Luis Ambulance responded to the scene of the crash.