Burglar nabs thousands of dollars of merchandise from SLO business
June 21, 2017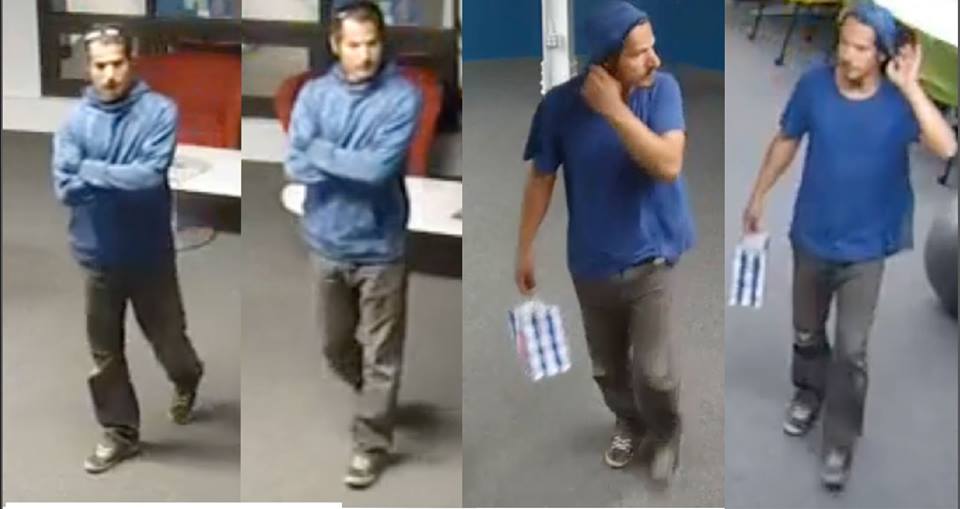 San Luis Obispo police are searching for a a burglar who stole thousands of dollars of merchandise from a business over the weekend.
The burglary reportedly occurred in the 800 block of Higuera Street. Most of the stolen merchandise was said to be electronics.
Additionally, SLOPD is looking for two suspects who allegedly used a stolen credit card at four locations. The card was stolen from an unlocked vehicle Saturday morning, according to SLOPD.
Police describe one of the suspects as having "albino" type features. Both suspects were in their early to mid twenties.
The police department requests that anyone who can help identify the at large suspects call SLOPD's watch commander.