SLO Bed Bath & Beyond to close
February 8, 2023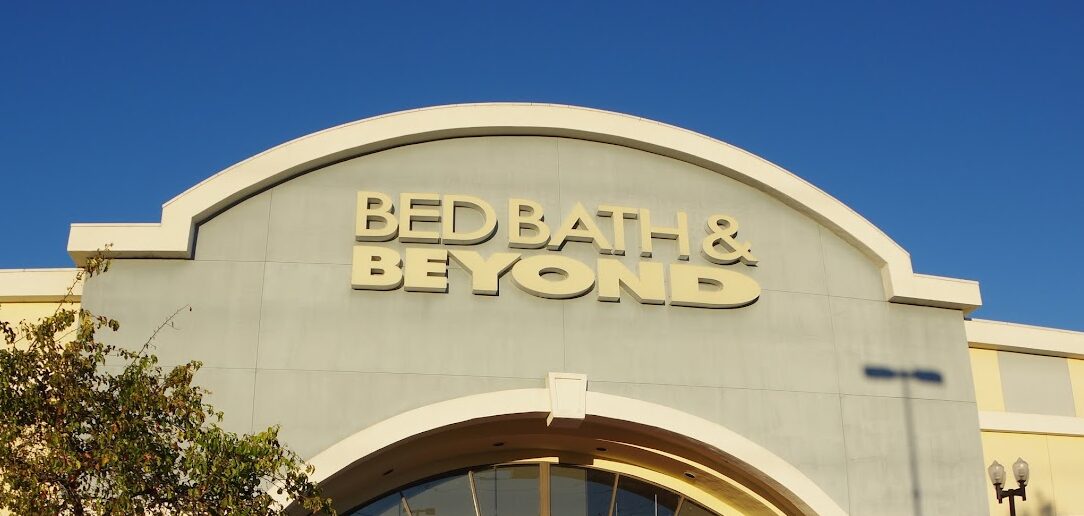 By JOSH FRIEDMAN
The San Luis Obispo Bed Bath & Beyond store will soon close.
Staff has confirmed the planned closure of the Bed Bath & Beyond located in the SLO Promenade on Madonna Road, though the exact date is not yet known. As part of the closure sale, all merchandise is currently marked down at least 10%.
The SLO location is one of numerous Bed Bath & Beyond stores nationwide that are closing as the company attempts to avoid bankruptcy. The company previously had one other store in SLO County, which was located in Paso Robles.
The Paso Robles store closed in 2020.