Paso Robles house fire displaces six residents
March 10, 2023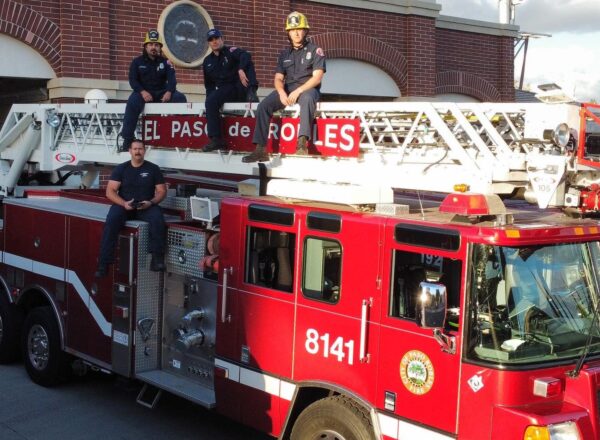 By JOSH FRIEDMAN
A fire likely started by a rechargeable battery overheating damaged a house in Paso Robles Thursday evening, displacing six residents. 
Shortly before 7 p.m., a caller reported a fire at 558 Ferro Lane. Firefighters arrived and found a single-family home with light smoke visible from the front door, according to the Paso Robles fire Department.
Firefighters quickly contained the blaze to the living room. The fire still caused significant smoke damage throughout the house.
Investigators determined a rechargeable battery overheated, likely causing a couch to catch on fire. The blaze then spread to the rest of the living room.