SLO County moves forward on changing campaign donation limits
March 21, 2023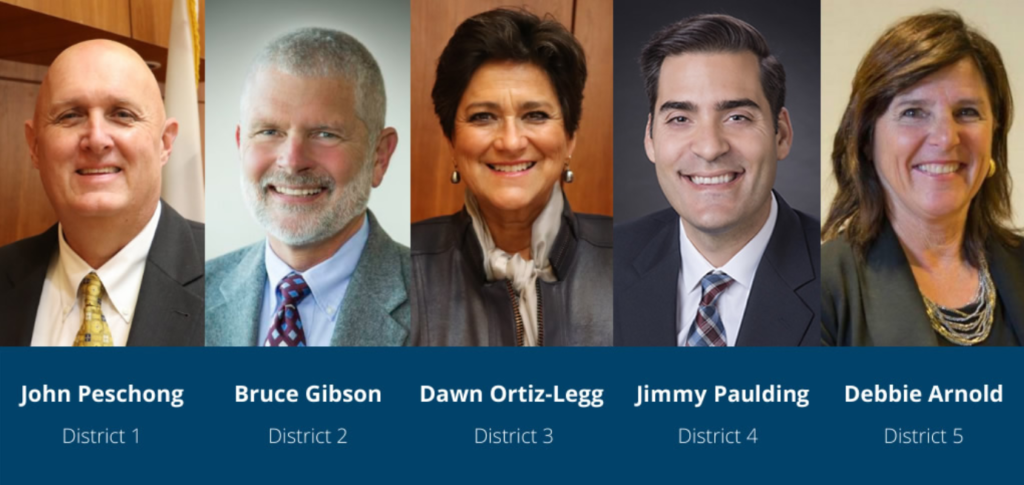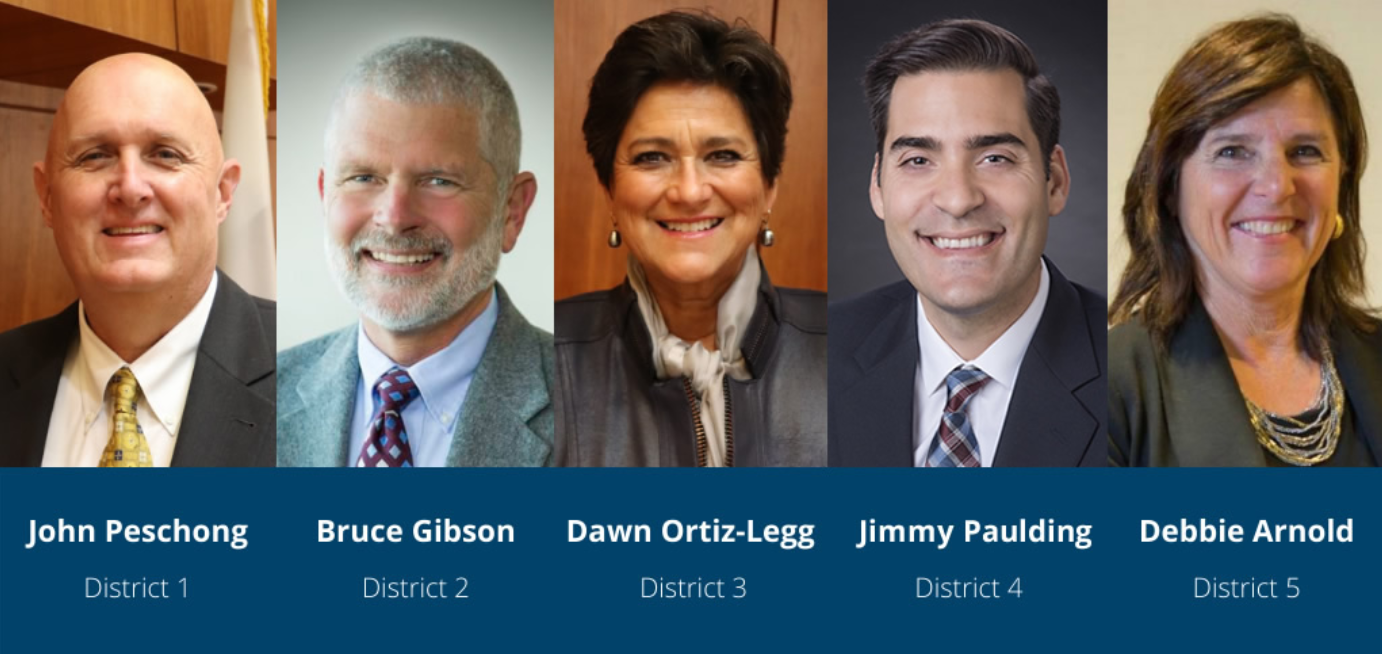 By KAREN VELIE
The San Luis Obispo County Board of Supervisors voted 5-0 on Tuesday to move forward with further discussions on rescinding a 2020 ordinance that sets campaign contribution limits at $25,000, as part of the consent agenda.
In 2019, Gov. Gavin Newsom signed legislation limiting campaign contributions to local candidates to $4,700 in cities and counties that do not have their own contribution limits. The county responded by limiting donations from individuals at $25,000, with Supervisor Bruce Gibson dissenting.
With a new board majority, supervisors Gibson and Jimmy Paulding likely have the votes to limit individual campaign donations to $4,700, while having no limit on independent expenditures from groups such as unions.

Paulding said he was in favor of the lower limit because it reduces the influence of big donors.
Several members of the public voiced concerns that while the proposal stops individuals from donating more than $4,700, it allows unions and other groups to donate large sums of money without their donors being personally identified.
"Limiting individuals is kinda ridiculous because you can just back door it for a group," Creston resident Greg Grewal said.
On April 4, county staff is slated to introduce an ordinance rescinding the previous ordinance and a summary for an ordinance limiting donations from individuals to $4,700.