Four takeaways from the Paso Robles school board race
April 14, 2023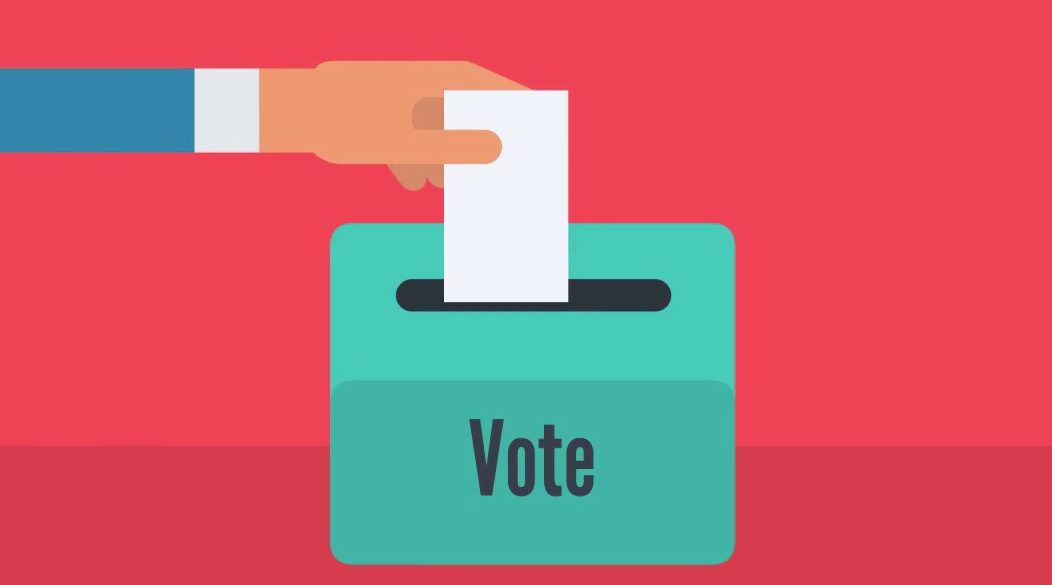 By KAREN VELIE
San Luis Obispo County political watchers have been fixated for the past three months on the Paso Robles school board special election to fill the seat of an ousted board member. With the election on Tuesday, more than 7,800 of the 30,707 ballots mailed to voters have already been counted.
Kenny Enney is a retired Marine Corp intelligence officer and local rancher. Angela Hollander worked as a neonatal intensive care nurse, a coordinator at First 5 SLO County and as a manager for the community Foundation.
Unions help Hollander lead in the race for campaign donations
Campaign finance reports show Hollander outpacing her opponent with the help of two large donations from teachers unions. Hollander collected $43,499 in donations, while Enney raised $27,327.
The California Federation of Teachers donated $13,437 to Hollander, the largest of her campaign. Hollander also received $3,800 from Paso Robles Public Educators and $2,656 from rancher Dee Lacey.
Enney's largest donor is the Republican Party of SLO which donated $2,177. Enney also received $2,102 from retired Paso Robles resident Sharon Johnson and $1,540 from business owners George and Diana Phillips.
Of registered voters in the district, approximately 44% are Republicans, 30% are Democrats and 18% are decline to state.
Candidates divided on the issue of influence, parents versus teachers
At a recent Paso Robles Joint Unified School District board meeting, two parents argued against a new AP Chemistry textbook because it includes political and controversial references to the United Nations global sustainability goals.
In favor of approving the book, a chemistry teacher said the United Nations discussions were "focused on real world applications of major chemistry topics."
Enney wants parents to have more influence regarding the process of selecting textbooks.
On the other side, Hollander wants committees of teachers, who she believes have more understanding of the curriculum, to select new textbooks.
Candidates split on issues of social justice, discipline
During a debate in March, the candidates' differing views on discipline and social justice were striking.
Enney wants a zero tolerance policy. If students are disrespectful to a teacher, they are removed from class without a warning.
Hollander supports a softer approach, with teachers modeling positive behavior. She believes that students should only be removed from the classroom for violent or criminal behavior, such as brandishing a weapon or sexual assault.
In regards to supporting LGBTQ students, Enney wants all students treated the same, without division.
Because of the challenges LGBTQ students face, Hollander wants this protected class of students to be protected.
As for referring to students by their preferred pronouns, Enney says no while Hollander said that if students "are going through a faze," they should be able to go by their preferred pronoun.
Voters can mail in their ballots or vote at one of nine polling locations on Tuesday