Grover Beach cannabis shop closes, industry in crisis
June 9, 2023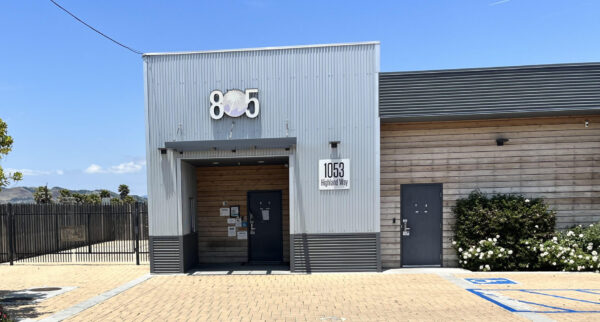 By KAREN VELIE
A Grover Beach cannabis shop that opened in 2018, 805 Beach Breaks, is now closed. It was the first pot shop in San Luis Obispo County and it's the first to shut its doors.
Trulieve, a Florida-based cannabis company and the parent company of 805 Beach Breaks, announced the closure of its Grover Beach pot shop last week because of financial concerns. There is a handwritten sign on the front door: "Closed until further notice."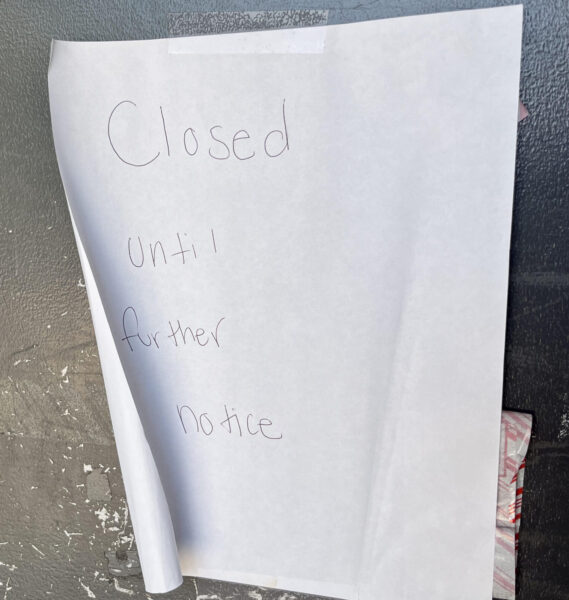 The closure of 805 Beach Breaks follows the shutdown of Trulieve's Palm Springs and Venice pot shops. With 185 cannabis stores, Trulieve is the biggest cannabis retail store operator in the country.
At $4 a share, Trulieve's stock is down by over 92% from its all-time high of $50.42, seen in March 2021.
California's cannabis industry is in crisis, with pot shops unable to pay their taxes, in debt and closing their doors.
Cannabis retailers are required to collect a 15% excise tax on the sale of all cannabis products. Payments for the first quarter of the year were due on May 1, 2023. However, 265 pot shops failed to make their May tax payments and now face 50% penalties, according to SFGATE.
While hundreds of pot shops struggle to pay their debts, Guadalupe recently approved two applications to open cannabis retail stores in the small Santa Barbara County city.