Medi-Cal warns Central Coast residents they could lose coverage
July 25, 2023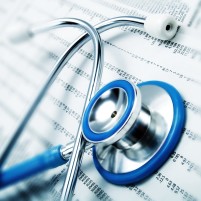 By KAREN VELIE
Thousands of San Luis Obispo and Santa Barbara County residents could lose their Medi-Cal coverage this year because of a paperwork requirement.
In 2020, because of COVID, the federal government enacted a policy that ensured people on Medi-Cal could not lose their coverage. That policy ended in 2023.
For the first time in three years, Medi-Cal recipients are required to fill out an annual questionnaire to determine their eligibility. However, many Medi-Cal recipients moved or are unaware of the requirement.
In June, Medi-Cal canceled coverage for 225,000 California residents. Of those, 90% had failed to fill out the questionnaire. Those who lost coverage have 90 days to re-enroll.
Medi-Cal recipients can update their information on the California Department of Health Care Services website or at benefitscal.com.