Santa Barbara County deputies searching for wallet thieves
July 1, 2023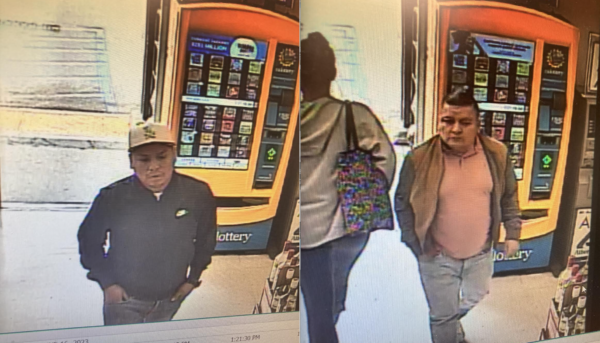 By JOSH FRIEDMAN
The Santa Barbara County Sheriff's Office is asking the public for help identifying several suspects who allegedly stole unsuspecting females' wallets while they were shopping at Albertsons in Goleta. Officials are also warning the public to be aware of the scam.
On three days over the last month and a half, a male suspect distracted a shopper at the Calle Real Center Albertsons while an accomplice stole the person's wallet from a nearby shopping cart. The thefts occurred on May 15, May 27 and June 17, according to the sheriff's office.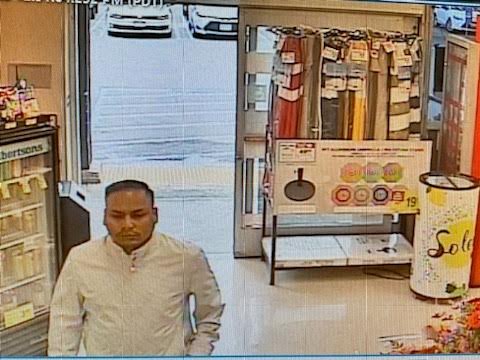 A thief or thieves used the credit cards of at least one of the victims at a business or businesses in the area. Deputies will contact the business or businesses where the cards were used.
Deputies have obtained surveillance footage showing a consistent set of suspects. Investigators are working to identify the thieves. Based on witness interviews, the suspects are believed to be associated with a green minivan.
Investigators are asking anyone who can identify the suspects or who has information about the thefts to call the sheriff's office at (805) 683-2724 or the anonymous tip line at (805) 681-4171.