SLO arson suspect arrested for starting fires at Madonna Plaza
August 16, 2023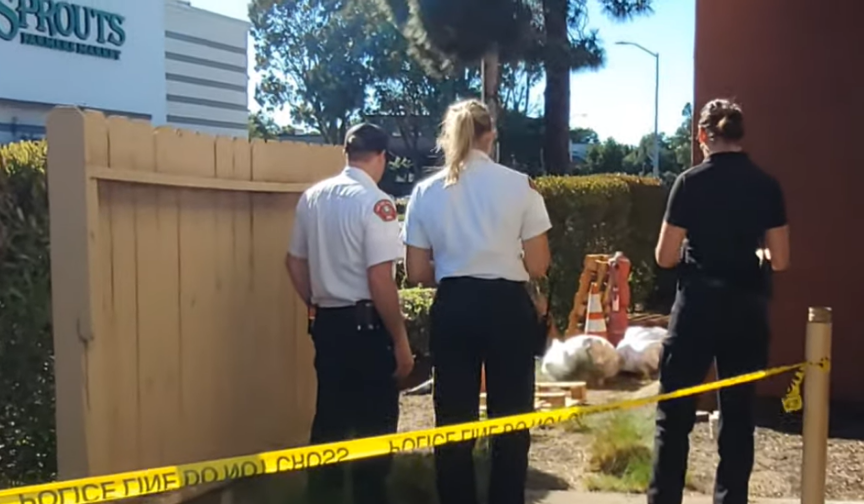 By JOSH FRIEDMAN
San Luis Obispo police officers arrested a man for allegedly starting at least three fires at the Madonna Plaza shopping center on Tuesday.
Shortly after 4 p.m., witnesses reported a pallet on fire next to a building at Madonna Plaza. Witnesses observed a man, later identified as 34-year-old Cody Allen Miller, lighting and adding trash to the fire, according to the San Luis Obispo Police Department. 
Then, witnesses observed Miller set two more fires in the shopping center, one in a dumpster behind a restaurant and one in the cab of an unoccupied truck in the parking lot. 
Firefighters and police officers arrived at the scene. Fire personnel extinguished the blazes, while officers apprehended Miller after he fled across the street to Laguna Lake Park.
Authorities booked Miller in San Luis Obispo County Jail on three felony counts of arson and one misdemeanor count of providing false identification to a police officer. Miller remains in custody with his bail set at $25,000, according to the county sheriff's office website. 
Police say there is no known motive for Miler to start the fires. The estimated cost of the damage is still being determined.