Santa Maria sex offender compliance sweep nets one arrest
September 9, 2023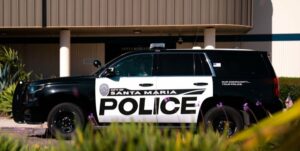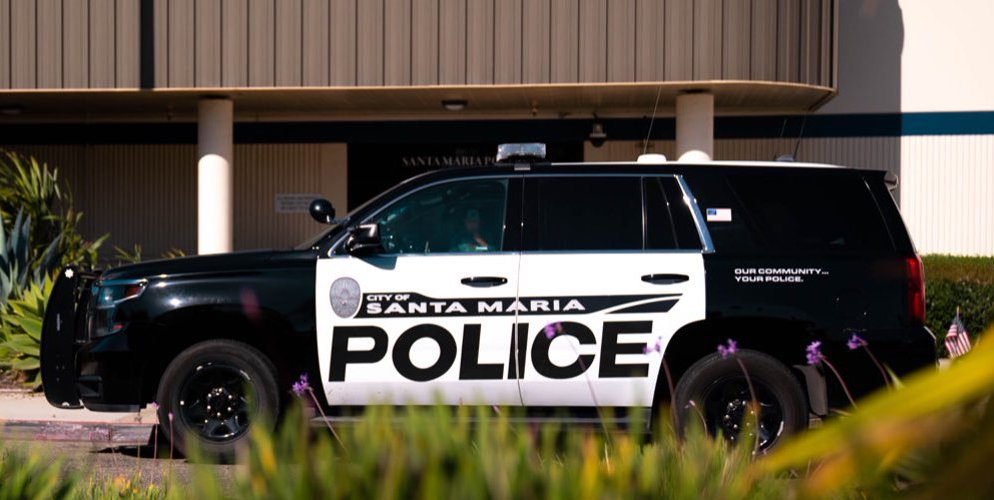 By JOSH FRIEDMAN
A combined local, state and federal law enforcement operation conducted in the city of Santa Maria this week resulted in the arrest of one person for failing to register as a sex offender. 
On Wednesday and Thursday, personnel from the Santa Maria Police Department Detective Bureau, U.S. Marshals Service, Homeland Security Investigations, the FBI's Central Coast Crimes Against Children Task Force, California Parole Operations and the California Department of Corrections and Rehabilitation's K-9 unit conducted a sex offender registration compliance operation. Over the two days, officers and agents went to more than 20 different locations and contacted about 30 sex offenders, according to the Santa Maria Police Department.
The officers and agents conducted searches to determine whether sex offenders were complying with parole or probation terms. They also verified offenders' addresses. Investigators found the majority of the sex offenders were in compliance with their terms.
In addition to making one arrest, law enforcement personnel developed several leads for other violations. Detectives will follow up on the leads. 
Local, state and federal authorities collaborate to conduct sex offender compliance operations through the year, police said.