Child porn suspect is worker at SLO kids' gymnastics center
October 27, 2023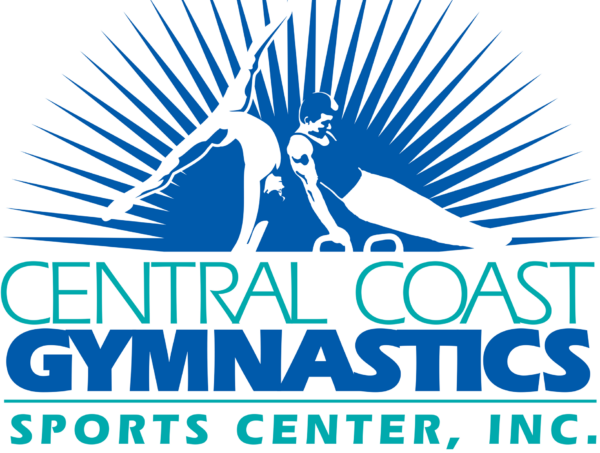 By JOSH FRIEDMAN
One of the men Atascadero detectives arrested on child pornography charges this week is an employee at a children's gymnastics center in San Luis Obispo. [KSBY]
Atascadero police, with help from the SLO Police Department, served search warrants Wednesday morning at one location in Atascadero and two in San Luis Obispo. While serving the warrants, detectives arrested 29-year-old Bryce McGhie of Atascadero and 31-year-old Rion Page of SLO on charges of possession and distribution of child pornography.
Page works at Central Coast Gymnastics (CCG), one of the locations where officers served warrants on Wednesday. CCG, a gym located at 21 Zaca Lane in San Luis Obispo, has placed Page on administrative leave. 
Following Page's arrest, Mimi Phene-McKellar, the owner of CCG, released a statement saying her company does not believe there was any connection between its gym and the alleged criminal activity. But, CCG is cooperating with police and conducting its own internal investigation. 
"We are dedicated to our mission, which is to provide a safe environment for all the children who come to CCG," Phene-McKellar said in the statement. "We have many safeguards in place to ensure the safety of every child that include specific trainings of each new hire that include background checks on all staff over the age of 18, a policy of no employee is allowed to be alone with a child at anytime, two or more adults are required to be present, security cameras in both gyms, along with security alarms. There were absolutely no indications of this incident happening in, around, or through CCG. We are all in shock, but committed to the safety of our families, children, and our community."
Phene-McKellar says no evidence in the case was found at the gym or on the CCG's electronic devices. The incident has been reported to USA Gymnastics in line with SafeSport policies, Phene-McKellar said. 
As of Friday afternoon, Page remains in custody at San Luis Obispo County Jail with his bail set at $50,000, according to the SLO County Sheriff's Office website.