Investigation further sullies SLO interim director
May 30, 2015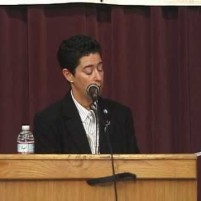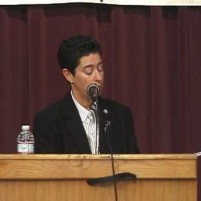 By KAREN VELIE
A recent investigation into the management practices of a former Carmel city manager, who is currently working for the city of San Luis Obispo, revealed multiple violations of municipal code and financial mismanagement.
In December, SLO City Manager Katie Lichtig hired Jason Stilwell to develop the city's 2015 through 2017 financial plan even though Stillwell had left Carmel under allegations of mismanagement. During his three years at Carmel, Stilwell fired several longtime Carmel city employees, hired former friends and colleagues and awarded lucrative contracts to former cronies.
After Stilwell's October resignation, the Carmel City Council hired attorney Stephanie Atigh to investigate Stilwell's management of Carmel.
On May 5, Atigh shared her findings with the Carmel City Council. The report says that under Stilwell's leadership a computer consultant was paid $344,875.09 — $192,360 more than his contracts allowed. The consultant charged nearly $3,000 for 13 hard drives, but the city doesn't have them, according to the Carmel Pine Cone.
A Santa Barbara law firm charged the city for more than $63,000 in bills from a PR firm, and it paid them without questioning the expense. In all, Carmel paid out almost $600,000 to three different contractors via eight contracts, all for computer and IT work during the three years Stillwell managed the city.
Nevertheless, Lichtig hired Stilwell as its interim director of information technology for $11,888 a month under a six month contract that expires in the end of June.
After Stilwell resigned, the city of Carmel reached settlement agreements with three of the employees terminated by Stilwell that include both cash payouts and the offer of new jobs.