Cal Poly faculty to receive 10.5 percent raise
April 9, 2016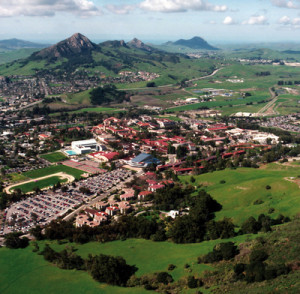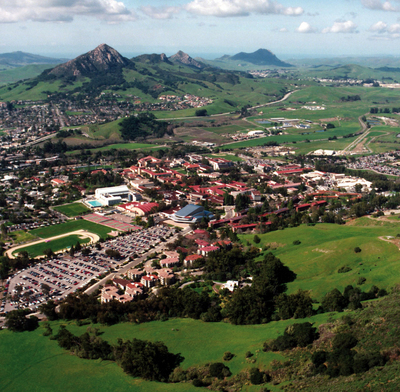 Just days before Cal Poly professors were to begin a five-day strike, the California State University System and the California Faculty Association agreed Friday to a tentative contract agreement.
After almost a year of wrangling over salaries at the CSU's 23 campuses, an agreement to provide a staggered pay increase of 10.5 percent over the next two years was reached. The deal will provide raises to approximately 26,000 professors, lecturers, librarians, counselors and coaches.
Before Friday's agreement can be ratified, it needs final approval by union members and the Cal State Board of Trustees.
On June 30, faculty members will receive a 5 percent raise in pay and another 2 percent increase follows on July 1. On July 1, 2017, the final 3.5 percent raise will kick in.