SLO continues to ignore architectural guidelines
January 4, 2017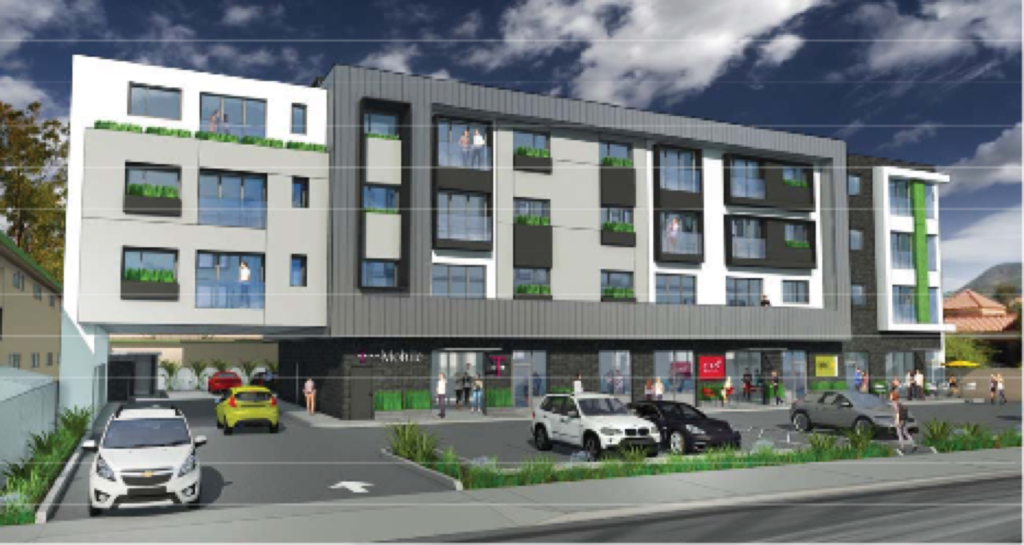 OPINION by ALLAN COPPER
On Jan. 3, the San Luis Obispo City Council voted 3-2 to deny an appeal of a four-story motel project proposed to be located at 1042 Olive Street. This project is an architectural misfit in height, color and style. There was no attempt to fit into the neighborhood and approval of this project made a mockery of the city's community design guidelines.
The community development director stated that the Architectural Review Committee (ARC) has tremendous leeway in "interpreting" or ignoring the community design guidelines. If this is true, any developer can justify putting up anything in San Luis Obispo as long as the ARC "likes" the design.
The architect stated later in a private conversation that this "style" of architecture is what the younger generation likes and there should be more buildings like it in SLO. If the ARC, staff and the council share this opinion, then there is seriously no practical need for these "guidelines."
So the next time the city asks for your input on updates to the downtown concept plan, the Mission Plaza masterplan or revisions to the community design guidelines, remember that, without the city's intent to enforce these documents, this will be a monumental waste of your time.