SLOPD identifies bicyclist killed in hit-and-run
February 22, 2023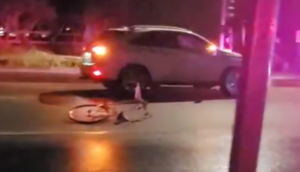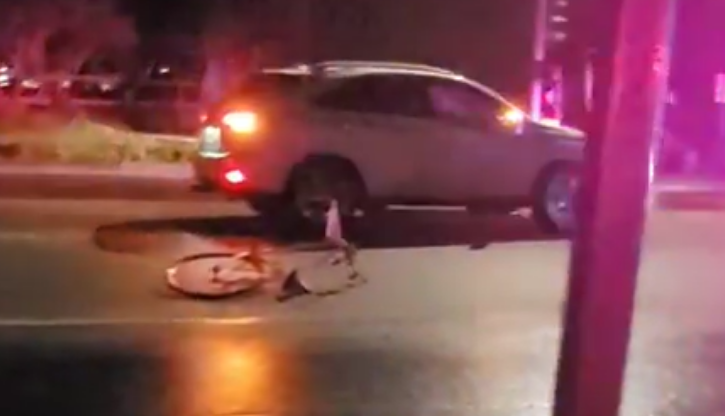 By JOSH FRIEDMAN
The San Luis Obispo Police Department has identified the bicyclist whom a teen driver allegedly struck and killed earlier this month. 
On the night of Feb. 11, 19-year-old Jorge Eduardo Torres allegedly struck Gavin Matthew Robinson, 22, near the intersection of Higuera Street and Prado Road. After Torres fled, a second vehicle also struck Robinson.
The second driver called 911 and waited for officers to arrive, according to SLOPD.
Police arrived and found a crumpled bicycle and a body lying on Higuera Street south of Prado Road. Robinson died at at the scene. 
Officers searched for the hit-and-run driver for more than an hour. They then located a grey sedan at the Silver City Mobile Home Lodge with damage to the front end and a cracked windshield. 
Police arrested Torres at the mobile home park, and a tow truck towed the car. Officers booked Torres in SLO County Jail on charges of vehicular manslaughter and hit-and-run resulting in death. The SLO County Sheriff's Office website no longer lists Torres as being in custody.